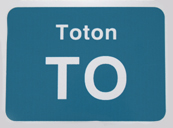 Toton-Rail.co.uk,
Railway Photography by Paul Robertson
Coming Soon (October 2022):
Out Now: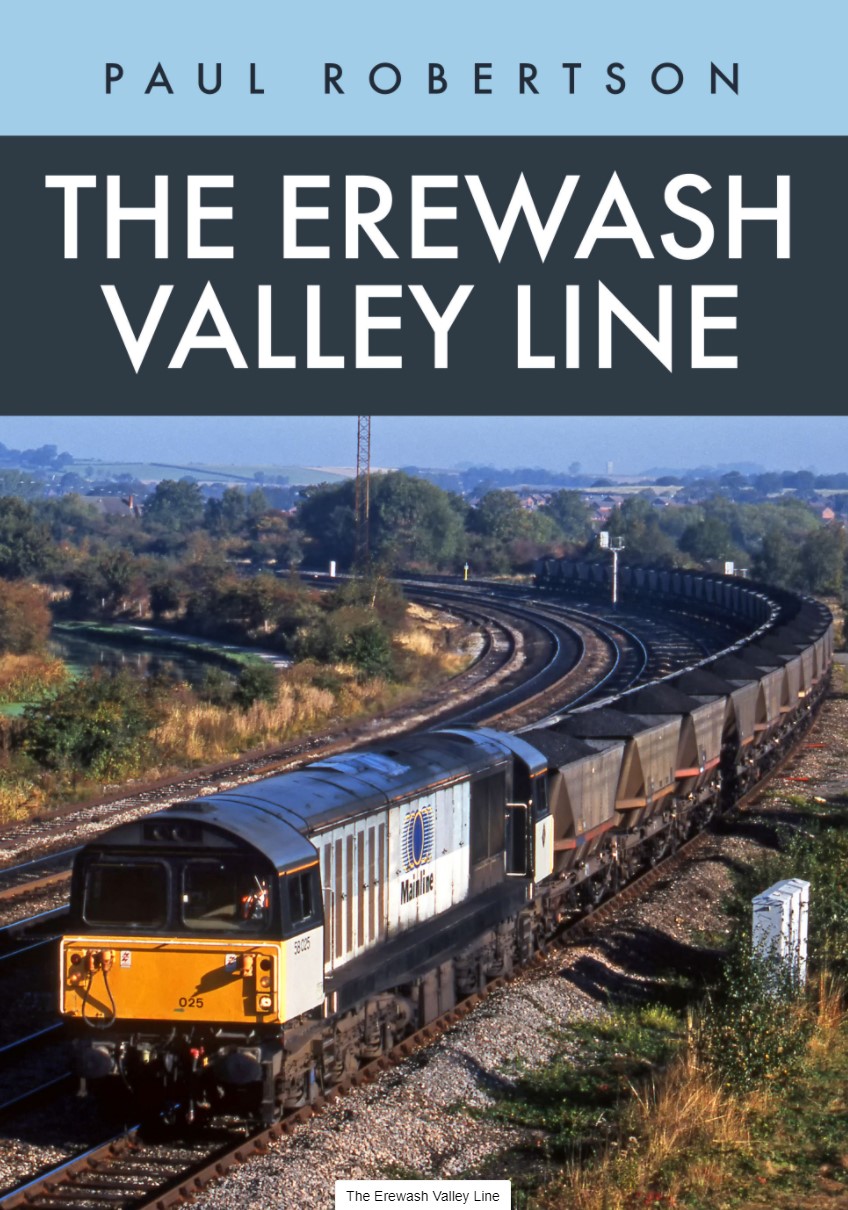 My first book detailing operations on the Erewash Valley route, on sale from Amberley / Amazon etc
https://www.amberley-books.com/the-erewash-valley-line.html
https://www.amazon.co.uk/Erewash-Valley-Line-Paul-Robertson/dp/1398103969/ref=sr_1_5?keywords=the+erewash+valley&qid=1636558952&sr=8-5
Welcome to Toton-Rail, this site was last updated on 06/06/2022
November 2021: New section on East Midlands Gateway added & Toton area page reformatted
One of the problems with starting a new website was bringing photos in from another site meant the captions/gen were lost - plus some of the shots (actually a lot of them) need reprocessing/resizing larger. I've now started this laborious job and will concentrate on getting captions/gen on the shots, whilst reprocessing the odd one as I go along... It will be like painting the forth bridge though, always something to be done, and by the time i've finished, i'll have learnt another better way of doing things in photoshop so will need to start again......
Please click on a link on the index to the left to view images by class, recently taken, or the specific subject.
---
All photographs on this website are the copyright of Paul Robertson or the guest photographer stated, images may be downloaded for personal use but must not be added to or displayed on other websites, or published in any form without permission, any breach of copyright will be followed up with relevant legal action.
---
I decided that Toton-Rail needed a bit of a refresh, work is still ongoing with the majority of photos that were on the old site now transferred onto here, but a lot of work remains to get the captions copied over, so please bear with me whilst this is ongoing. All loco photos can now be found in the class pages whether they are my own, a guest photographer or part of my collection. Loco numbers are shown and they are obviously listed in number order so searching for a particular loco should be straightforward. This new site is a little easier to upload new shots to, so hopefully will be less time consuming for me, so will hopefully allow more frequent updates than of late*
*Lots of pressures on my time cause me to only update a few times per year, If updates are lacking, a view of my Flickr site may show some newer pics as this site is quicker and easier for me to update when time is pressing.. http://www.flickr.com/photos/37923727@N04/
---
Opinions and views expressed on this website are my own and do not represent the views of other individuals or companies unless specifically stated. The images have all been taken by myself unless otherwise stated as a guest photographer or as PRC (P.Robertson collection), and have been taken with relevant permissions and authority where taken from non public locations.
---
I would like to express my thanks to those that have provided information on train running via use of railway gen groups, and individuals who have assisted me in the past. And thanks to those that make being at the line side or on photo charters a pleasure, without having a laugh and a bit of a social the hobby wouldn't be half the hobby it is. And finally thanks to my long suffering family for putting up(?) with my railway addictions..
P.Robertson June 2022.